AH THE 00s! The decade in which we were born — what a time to be alive. And, just a side note, there were some damn good albums too.
Milo.
Songs For The Deaf – Queens Of The Stone Age (2002)
"I need a saga, what's the saga? It's Songs For The Deaf, you can't even hear it." And thus we go on our drive through the California desert. I mean, what is there to say about Songs For The Deaf. Even if I prefer and love …Like Clockwork with all my life, Songs will always be "the" QOTSA album. Every song on here is a classic, from the hit singles like No One Knows and Go With The Flow, to the barnblasting fan favourites like A Song For The Dead and Millionaire. It's hard rock — it IS hard rock. The heavy guitars, the fuck-off-drumming, the unbearable heat of this album is something you'll wanna sweat out.
Toxicity – System of a Down (2001)
It's my favourite metal album of all time, mate, I don't care what you say. Not only did Serj & Co. define their own indefinable sound with this record, they also crafted a focused blast of chaos, melody, anger, melancholy and tapeworms — a blast that was felt by every alt kid of the 00s. Sure, we can all belt out Chop Suey! like absolute beasts, but Toxicity is floor-to-ceiling quality moshes. It will never not be exciting, unique and crazy — it's System, mate.
Stadium Arcadium – Red Hot Chili Peppers (2006) – I'm kinda sad that this absolute beast of a double-discer didn't make the cut — especially 'cus it defined the 00s for a lot of people. Possibly the peak of John's guitar-playing, a riff like Snow somehow coexists with the barnstormer of a solo on Dani California. It's just the greatest line-up of the greatest band working together in harmony not seen since Blood Sugar, and it shows.
One By One – Foo Fighters (2002) – Often dragged through the mud as both the critic's, fan's and band's least favourite Foo Fighters album, I couldn't disagree more with the general consensus of One By One. Despite it's tumultuous recording, what we have here is an extremely well-paced commercial rock album with very little in the way of filler (although I have been guilty of skipping Tired of You on occasion). It houses my favourite Foos song in All My Life, as well as plenty others. It's just an easy, fun and tempting listen.
Hot Fuss – The Killers (2004) – OH HELLO HAVE YOU MET MY FRIEND oVerWHeLmING nOSTAlgIa??? cus HERE. THEY. ARE. The synth-drenched take on guitar-based indie rock that The Killers debuted with is rightly revered for a reason; it's remarkably consistent, it's smart and it's dancy. There are legendary riffs galore, singalong choruses comin' out of its ear'oles and it reminds me of when I was a babber and wasn't worried about the political climate that looms over me that a dentist made of dread.
Reuben.
Red Hot Chili Peppers – Stadium Arcadium (2006)
I want to personally apologise to both discs of this album that they didn't get a mention in the Best Album of All Time category, but they have got this very high honour instead and I hope they'll be proud, the li'l buggers. Drenched in delicious nostalgia juices, Stadium Arcadium is always a special and comforting listen, and to this day I absolutely love the bigger sound it houses, which really makes the Chili Peppers sound like the biggest band in the world. It's also damn funky, and filled to THE BRIM with classics.
Porcupine Tree – Deadwing (2005)
With Fear of a Blank Planet missing out on this award, I thought I'd give Deadwing the honour instead, because I love them both pretty much equally at the end of the day. An absolute prog rock monster, this for me epitomises the genre at its best, showcasing Steven Wilson's immense songwriting abilities, which include his dreamlike melodies and journey-like song structures, at some of its very best. Just listen to Arriving Somewhere But Not Here, and tell me you didn't get goosebumps for literally the entire 12 minutes. TELL ME.
'Course, I'm gonna give some other bozos a nice li'l lick. Oh man. That was a strange thing to write. But I'm not deleting it, screw you.
SOiL – Scars (2001) – The aggressive, overt awesomeness on display here with the absolute riffage and Ryan McCombs' brilliant vocals basically sums up my life until I was like 14 – and listening to it always gives me a big nostalgic buzz, as well as the overall good feelings GOOD music has on me. Halo is a bona fide classic and one of the greatest metal songs of all time. Fight me.
Mastodon – Crack the Skye (2009) – It's pretty well documented on this site how much I love Mastodon. They haven't dominated many of these awards in fairness, but they're always on the cusp even if they don't get a mention. Crack the Skye is their magnum opus, the greatest album they have ever put out and it will probably always stay that way. It's emotionally poignant, powerful and a prog metal giant, a marvel in skilled musicianship and a huge listen every time.
At the Drive-In – Relationship of Command (2000) – I know how much my siblings dislike this album and this band, but I'm not sorry. I love it so much. This album just saw everything come together so perfectly for these El Paso upstarts, bringing a new, massive energy to the fore which is infectious and so, so powerful.
Jade.
Toxicity – System Of A Down (2001)
System of a Down gets political in 2001 release Toxicity, tackling themes of prison overpopulation and drugs in hard-rocking notes. Led by Serj Tankian in their unexpected combination of genres and instruments, the band's sound is distinctive and unparalleled.
EclecticMusicLover.
American Idiot – Green Day (2004)
KeepsMeAlive.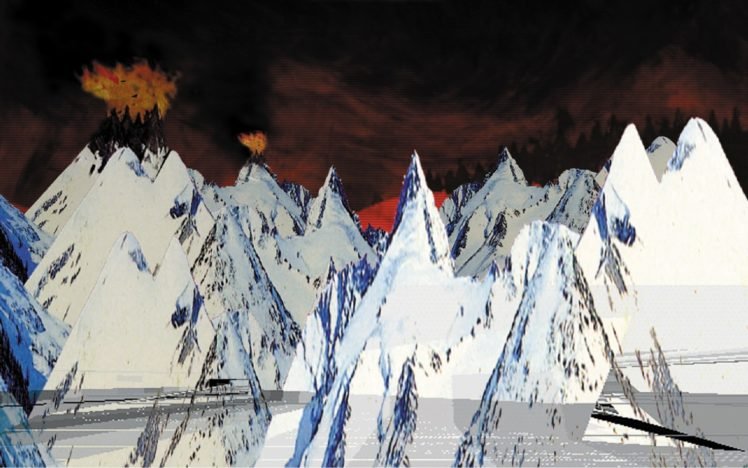 Kid A – Radiohead (2000)
SteveForTheDeaf.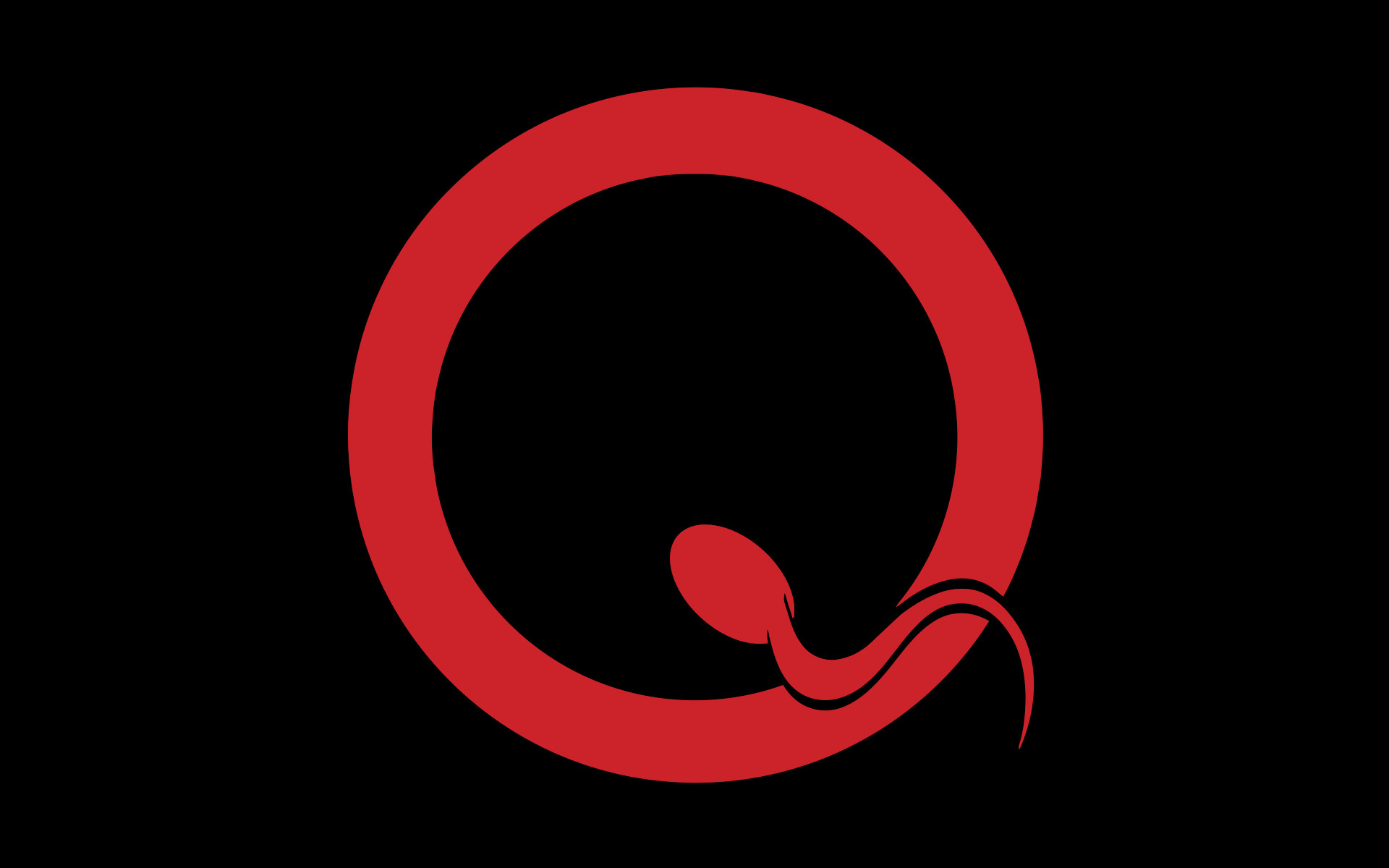 Songs For The Deaf – Queens Of The Stone Age (2002)
The album that gave my website its name. A proper journey of a record. Millionaire kicks things off in true heavy metal thunder style and the cadre of collaborators who make up QOTSA 2002 do stoner, punk, grunge and polka over the next hour, and a bit of blistering heavy rock.
Almost Killed Me – The Hold Steady (2004) – Essentially two demo sessions cleaned up and turned into an album, the raw potential of THS was irrepressible. They start it with a Positive Jam and finish with a Killer Party. In between you get the delights of The Swish, Most People Are DJs and Sketchy Metal to name but a few. Certain Songs get scratched right in.
Original Pirate Material – The Streets (2002) – The era captured perfectly in sound and feel, right before it was all too late. What Skinner did so beautifully on OPM was to talk straight about getting bent out of shape. Blinded By The Lights and Weak Become Heroes are now memorials to an era both past for some and current for others.
The 59 Sound – The Gaslight Anthem (2008) – Retro rock and roll never sounded as 'now' as it did when Brian Fallon and his band fought their way into my ears with Sink Or Swim and then The '59 Sound. High And Lonesome and Old White Lincoln have transformative powers. Great Expectations and The Backseat make hearts thump and Here's Looking At You Kid drops big old tears in your beer.
Effloresce – Oceansize (2003) – I'm not one for mathrock. I don't get it. This on the other hand, proggy indie with great big instrumental moodscapes and Pink Floydian titles, this I'm rather partial to a bit of. Check out One Day All This Will Be Yours or I Am The Morning for confirmation.
Stay tuned for more Best Thangs of All Time!