The face of our favourite bands, the voice of our favourite bands, the… the… um… vocalists of our favourite bands…
Milo.
Bruce Dickinson – Iron Maiden
He's a fencer, a pilot, a brewer and, most importantly, the most recognisable voice in heavy metal. Maiden rules, there's no doubt about that — MAIDEN RULES. However, out of 'Arris on bass, the duelling guitars of Murray and Smith, and Nicko's (or Clive's, if you're a purist) frantic drumming, Brucey's my favourite. His screams are the stuff of legend, there's so much drama in his voice. He works a crowd like no one's business and his leather pants are stories to tell. I've had the utter pleasure of meeting him and, for the 20 seconds I spent with him, I was utterly captivated — the man is a god.
James Brown – I've already professed my love for the Godfather of Soul in a previous pick, but to reiterate; James Brown is the ultimate showman. Not even Bruce can embody his music as much as James Brown — his yells, his dancing, his entire life WAS the funk.
Freddie Mercury – Queen – Basically everyone else's version of Bruce, the two can easily go side-by-side as some of the greatest people to set foot on a stage. Bruce is metal's Freddie, and not the other way around. He championed the craft as much as he did his anthems of victory, his own rhapsodies of the bohemian even more legendary than the song. He was a natural frontman, anyone could see that from how he commanded an audience — and what a voice.
Chris Cornell – Soundgarden/Audioslave – The true grunge icon, even more so than Kurt, Chris was bred in the scene from the very beginning. From his noisy beginnings to releasing some of the finest albums of the 90s and beyond, Cornell's songs rattled the dysfunctional truth of his listeners. His voice, as rightly applauded by everyone with a set of ears, is nothing short of mezmerizing, and he truly is one of rock's tragic losses.
Reuben.
Chris Cornell – Soundgarden/Audioslave/Temple of the Dog
An icon in the truest sense, the torchbearer for the Seattle scene grown from its very roots, amongst the raucous madness of early Soundgarden, his voice stood out with screaming wails, showing an immense power, range and youthful energy and aggression. As the music grew he grew too, showing a gritty maturity and admirable passion and emotion throughout the 90s as his voice tore the rock scene apart. Then, he did it again with Audioslave. His roars and screeches in Cochise must be heard to be believed, as he sounds like he's trying to wreck his vocal chords from the inside out — and mate, Jesus Christ Pose, MATE. Chris Cornell is the greatest rock singer ever to have lived.
Neil Fallon – Clutch – My second favourite frontman and a beast, machine, and ANIMAL, this dude has a voice, while lacking an incredible range, which explodes with power and soul. Like a fine wine, he's got better with age. Also, that beard, mate. Come on.
Robert Plant – Led Zeppelin – The Led Zep frontman had to get a mention here from a Zeppelin fan like me, right? And no, not just because I love the band, because his voice is genuinely one of the greatest to ever grace music. He has a fantastic ability to manipulate his voice into different styles, with shrill screams and hypnotic baritone vocal turns at his disposal, such power to take huge audiences aback but also the soul to bring a manly tear to my eye.
Mike Patton – Faith No More – On first listens of Faith No More, you may not guess this guy's got a vocal range that boasts six octaves, as he spends most of his time joking around and/or screaming his guts out. But it's that tongue in cheek delivery that makes him such a special singer amongst all the others, and once he shows his range, after he's pooped in Axl Rose's orange juice, boy, you know what he's got in his arsenal.
Bruce Dickinson – Iron Maiden – A true legend of metal, this man could not go without a mention. The world's greatest frontman, and seemingly a decent bloke, his voice is designed and catered for filling stadiums and covering arms in goosebumps.
EclecticMusicLover.
Adele
KeepsMeAlive.
This slideshow requires JavaScript.
Freddie Mercury (Queen)/Aretha Franklin
Jade.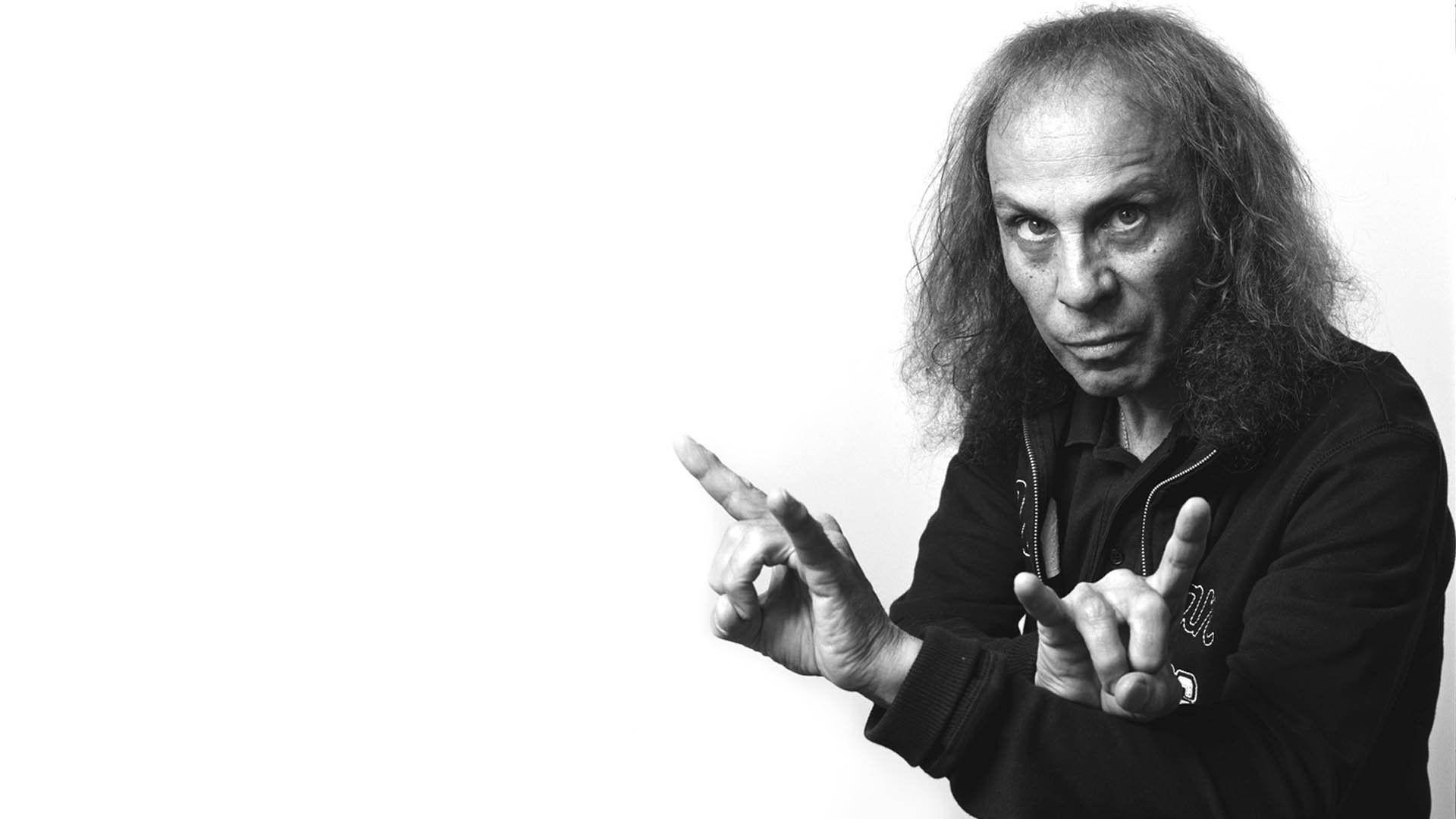 Ronnie James Dio – Rainbow/Black Sabbath/Dio/Heaven & Hell
Any answer that is not Ronnie James Dio is wrong. The late legend Dio proved his name apt with God-like prowess in his inimitable voice; Rainbow, Black Sabbath, Heaven & Hell, and heavy metal means little without Dio.
SteveForTheDeaf.
Patti Smith
Controversial but always on the right side of the argument. Unique and thrilling, Patti Smith is the ultimate rock star. She's punk, she's rock, she lives her art and she will never let us down.
Nick Cave – He's got a movie star baritone and a clever way with words. This skill lets Old Nick pass off being sleazy and louche as being cool and sophisticated.
Bruce Dickinson – Iron Maiden – The most down-to-Earth bloke you could find at the controls of a 747, fencing or brewing beer is also the owner of the recently-renovated pipes that makes the big noise in Iron Maiden. Bruce clearly has an influence in the epic-side of the band. They're great without him — they're invincible when he's the bloke up front.
PJ Harvey – Polly's voice is one of the most distinctive in rock. Knowing, passionate and more than a bit sultry, Peej can strip the paint off walls when she wants (Rid Of Me, To Bring You My Love) or she can hypnotize you with a voice used as an instrument (Let England Shake, White Chalk).
Chris Cornell – Soundgarden/Audioslave/Temple Of The Dog – Chris was the purest voice in rock for the last 20 years. To hear him on his solo records or with Soundgarden or Audioslave was to recognise that voice. Temple Of The Dog now serves as a dual-purpose tribute album. His guest spots were flawless too.
Stay tuned for more Best Thangs of All Time!