First up, a li'l apology for the delay for this article's posting, we been busy. Anyway, as a young, hip teen, you must know, I am deeply down with the rap music — nothing gives me more pleasure than bumping to the latest Drake track. I'M JOKING, MATE. While I'd never listen to that fucking waste, there is a lot to love in this genre.
Milo.
A Tribe Called Quest
It's a tough category, this, but I had to hand it to this group, who's early work can only be described as some of the best albums of all time, let alone in the hip-hop genre. Pioneering the jazz rap sound, their soulful samples set them apart from their contemporaries thanks to Ali Shaheed Muhammad's intricate but not dizzying turntablism, giving hip-hop fans a place to chill out after all the fucking of the police, and so on. Q-Tip was the intellectual, comparing himself to Shakespeare instead of his fellow rappers (kinda dickish but fair enough), and Phife Dawg was the street prodigy, who would come into his own on Low End with a blitz of barnstorming verses.
Abdominal & DJ Format – Between this oft-collaborating duo, about 80% of my top hip-hop tracks have been created. Format's vintage instrumentals scream old school, with rapid beats and rambling basslines galore, and Abs is nothing less than my favourite rapper of all time, his delivery and lyrics simply impeccable.
Beastie Boys – Run D.M.C. may have been kings of rock, but the Beasties were punks through and through, and that's what made their unique brand of hip-hop so good. Awe-inspiring scratching meets iconic samples in the instrumentals, while the three MCs tore up the art form of rap from square one.
Public Enemy – Fuck GnR, these guys were the world's most dangerous band. After all, not many groups have their own private army. It's a good thing too, because the explosive brand of rap music that P.E. hijacked the airwaves with was nothing less than incendiary.
Jay-Z – Nothing gets a party going like a Hova track, nothing makes a song better than a Hova feature. A lyricist like no one else, the bars Jay spits on literally everything he's ever done prove that his megastardom is fully deserved.
Reuben.
A Tribe Called Quest
Milo of course is the true hip-hop fan here, but he's really got me into these guys and they're such a fantastic gateway for the genre as a whole. I'm a little unorthodox in my approach to listening to this kind of music in that I fully focus on the sound of it musically before I can even think of concentrating on or getting anything out of the lyrics. Thankfully, the sound A Tribe Called Quest put out, including the supreme beats they lay down and the distorted, chopped up goodness of their samples, is groovy to a T, and the lyrics are not half bad either. It's music that just keeps on giving for me, and listening to it is so exciting as someone new to the genre.
SteveForTheDeaf.
De La Soul
A band who crossed over right when we needed them most. De La have always been funny, clever, inventive and original in how they match their hippie outlook to a genre born of tough struggle and adversity. 3 Feet High may be their biggest hit still but AOI, The People, Stakes Is High, …Is Dead and countless guest spots make these pioneers the godfathers of woke.
Public Enemy – It's hard to explain the fervent chaos and righteous fury that accompanied the arrival of PE. It literally scared the mainstream media silly. Those sirens. Yeah! Boyee! PE was my first hip-hop show. They changed me and how I saw music. Black Steel, Bring The Noise, Can't Truss It, My '98, Yo! Bum Rush The Show! All still able to incite a riot a couple of generations later.
Run The Jewels – The most fun and exciting noise I've heard in hip-hop for years comes from two journey men having a blast and playing for kicks. They can get real, RTJ have something to say and yet they're almost impossible to listen to without grinning and involuntarily breaking out in nods and triumphant affirmations. And it's all free!
Jay-Z – I like my megastars to behave like megastars; Hove was doing that before he was one. He's the Noel Gallagher of hip hop. A hit machine with an unbeatable back catalogue of universal smash hits. From The Izzo to Watch The Throne to whatever he's just done, he's immaculate.
B. Dolan – For the DIY MFS I'm gonna quote Stay Inspired right here: "The PA blew a fuse as soon as my bass hit, I'm facing a big room full of impatient kids, Unaided by the amps or the mic or the rig, lot of your favorite rappers would have cancelled the gig, held it down both times acapella, like "fuck this shit! If they can't give me a stage I'm getting up on a chair!" That's all you really need to know about my fucking career"
KeepsMeAlive.
Eminem
EclecticMusicLover.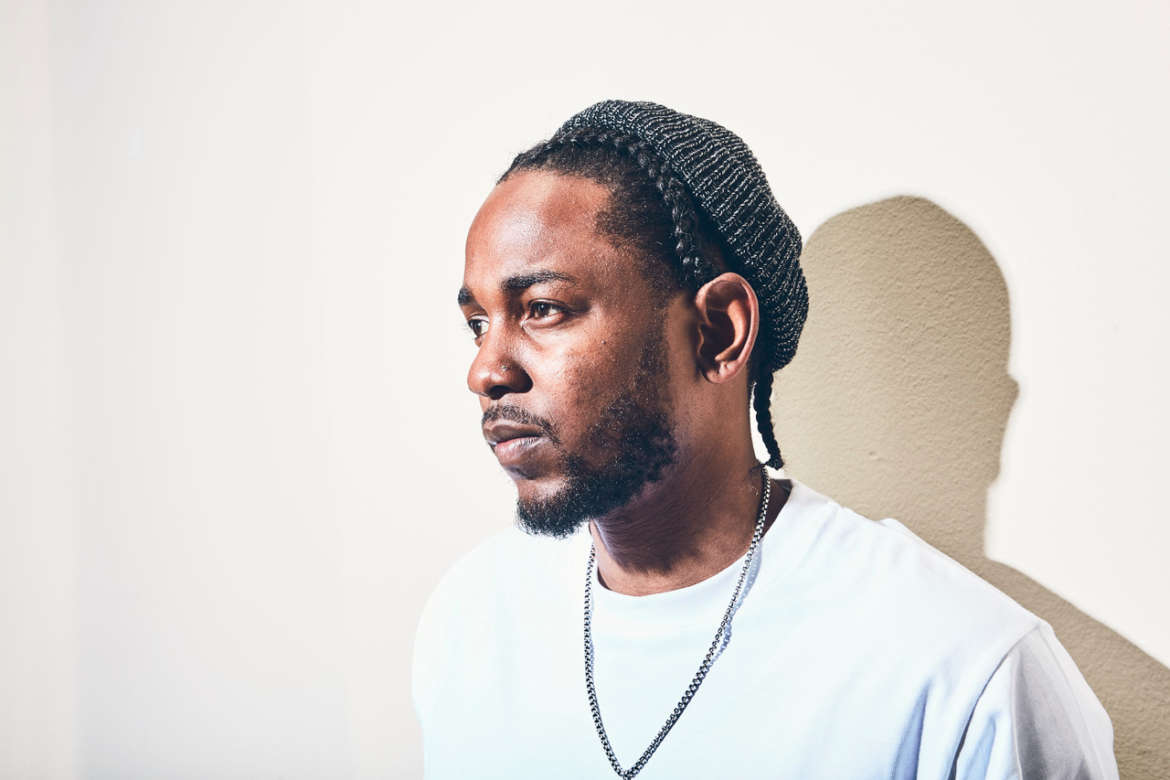 Kendrick Lamar
Stay tuned for more Best Thangs of All Time!