Milo here.
Sure, 2018 was my big year for music consumption, but that doesn't take away from the cinematic output this year. I had really nailed a lot of the Oscar nominees this year, which, unsurprisingly had a big effect on my list, as well as getting my ass down to the cinema to see a bounty of big phat bigboi blockbuster flicks too. Of course, the superhero lads had me at hello, but some indie darlings made their way into my ranks too. Also, to save on confusion (I know I get enough of it already), I will be accepting movies that were released this year in the UK, so our more international readers might see some older picks for them, the lucky bastards.
10. Black Panther
Originally breaking my anticipated movies list at No. 6, this superhero blockbuster has undoubtedly made the headlines as one of 2018's biggest movies, grossing over $1billion worldwide — pretty decent for a character not recognised by the mainstream particularly until then. This, of course, has a lot to owe to it's afro-centric themes and representation, which drew a huge audience to it alone, but also because, like most MCU movies, it's a great popcorn flick — with some excellent set-pieces and solid performances.
9. Spider-Man: Into The Spider-Verse
As I said in our Best Thangs round-up, I was definitely not expecting to see this one attract such attention as it did, being an animated Marvel movie. However, I was pleasantly surprised by the turnout, as it visually looked like one of the most exciting movies this year. When I got around to seeing it, I was presented with what I was expecting; a really good Spider-Man movie. The visuals were predictably unpredictable, a kaleidoscopic burst of colour and fluidity, with a thicc Kingpin boi to boot. It had a great soundtrack, an ensemble cast, eye-catching action and some really funny moments in the mix too.
8. The Shape Of Water
Trust Guillermo Del Toro to take a story about fucking the fishman and making it surprisingly subtle. While the practical effects and shock moments of violence were straight from Blade II or Pan's Labyrinth, Del Toro was very visually out of his comfort zone with this, taking the dark fantasy out and trading for a surreal art deco romance, with a palette equal parts Bioshock and Hellboy. On top of this, the performances, particularly from the utter bastard Michael Shannon and Sally Hawkins, who stunned me in her lead role, were nigh-on perfect. A deserving choice for Best Picture.
7. Avengers: Infinity War
Ever heard of 10 years in the making? Sure, Endgame looks to be the end… of the game…, but this, the amalgamation of an entire canon's worth of characters, is an event, no doubt about it. While, for me, the problem of overstuffing was always gonna be an issue and prevents it from reaching the top tiers of the list, this movie was just massive. There aren't really words to describe how gargantuan this movie feels in terms of a huge franchise, and Marvel pulled it off pretty well considering.
6. I, Tonya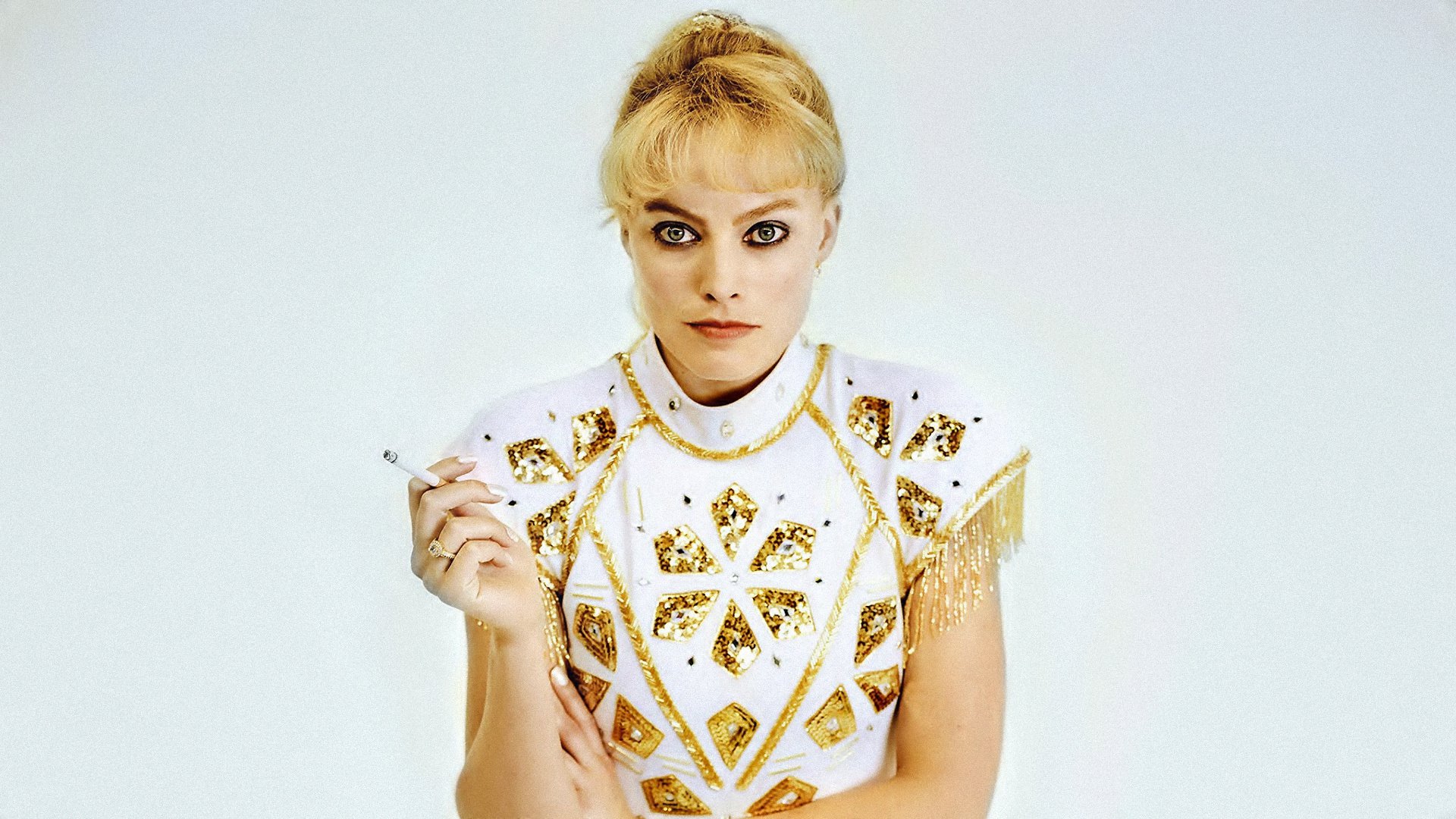 I wasn't expecting to be so enamoured by a biopic this year. For me, most of the genre, some examples notwithstanding, is made up of movies that I could take or leave, especially as it becomes more saturated every year. However, some do manage to stick out from the pack, as this punchy drama proved. I say "punchy" because that's a word that could encompass everything about this film — the brash cinematography, the outspoken performances, the spiky writing — this is an unapologetically eye-catching film.
5. Sorry To Bother You
Perhaps the most original film of the year, Boots Riley's feature debut is a movie that blends truly batshit imagery with a strong sociopolitical commentary. The two lead performances from Lakeith Stanfield and Tessa Thompson manage to effortlessly impress, solidifying both as some of the most exciting talent of the moment, and Riley's visual style is established with a massive full stop. The alternate reality of the setting allows for some very minute differences in our real world to create a slightly disorienting atmosphere, making for a unique experience whether you love it or hate it.
4. Incredibles 2
I love The Incredibles, part of the classic Pixar trilogy also featuring Monsters Inc and Finding Nemo, so I was ecstatic to hear news of a sequel, if a little cautious. Considering that the sequels to both of those aforementioned films were distinctly okay, this could've easily had the same treatment. There was also concern about how it was going to distinguish itself from *all* the other superhero films out this year. However, Brad Bird really knocked it out of the park again with the first great Pixar flick since Toy Story 3. I loved the modern approach to gender politics and masculinity the movie took, which was completely unexpected, as much as I loved the gorgeous animation, funny moments and explosive action.
3. Three Billboards Outside Ebbing, Missouri
I've been a fan of Martin McDonagh for a few years now, being one of the few directors out there without a bad film, with In Bruges being a bonafide classic and Seven Psychopaths being more than a good time. In 2018, he became a true force to be reckoned with. With Three Billboards, his trademark dark humour meets a story with true potential to be stunning; potential that was fufilled by a castful of absolutely knock-out performances. Woody Harrelson and Sam Rockwell each shine in supportive roles, while Frances McDormand adds another to her list of career-defining turns.
2. Isle Of Dogs
The quintessentially quirky (*shudders*) indie-darling-turned-critical-delighter Wes Anderson is no stranger to stop-motion, with his great adaptation of Fantastic Mr Fox sticking in the memory. However, that film pales in comparison to just how fully realised Isle of Dogs is. The director really manages to transfer his stark sense of cinematography to the media with this film, making for some of the most stunning frames of the year. On top of that, the writing, cast and soundtrack are all stellar. Sure to go down as one of his finest moments.
Shit-goddamn, I mean. It's the honourables.
Eighth Grade
BlacKkKlansman
Deadpool 2
Ralph Breaks The Internet
Mandy
1. Lady Bird
There's not really a lot special about Lady Bird that ascertains itself to being my number one pick for this list and, yet, that is exactly what helps it stand out. There's no larger than life story in Greta Gerwig's delightfully contained coming-of-age comedy which is the bottom-line-cut-and-dry of it's charm. It's the fact that it never feels bigger than anything happening around it that makes it so grounded in reality and so relatable with viewers. Of course, it helps that both Gerwig's sense of timing and her visual palette keeps the film fresh and never boring, and that her writing allows for the brilliant cast to create believable relationships throughout the runtime, leading the audience to feel truly invested.
Ah, I know the top 10 after the Best Thangs is a little redundant. However, if I didn't do it, I'd have to come up with original content, which scares the bejeebus out of me. Do stay tuned for my Top 50 Albums of 2018 on Friday (I'm not joking).
Lots of hugs, kisses and lacerations
Milo.